The Slow Pitch - Sales Tips For Salespeople & Business Owners
Sales tips and training nuggets to help any salesperson sell more...in less time...and make more money.
The Slow Pitch is a sales podcast for small businesses that teaches the concepts and processes to make you a successful salesperson. We talk about key sales techniques, such as how to listen for key statements, learning how to sell by understanding their personality, and communicating in such a way that the potential buyer discovers your product...and asks for the sale.
Whether you're a new salesperson or an experienced, seasoned sales professional, we believe you'll get something from every episode. We also cater to Small Business owners who must sell their products or services to survive.
We believe this sales podcast will help you develop strong sales techniques that will help you for a long time.
Topics Covered On The Slow Pitch
We've all heard of the 80/20 rule, but does it apply to your prospects? What if we could 80/20 our prospects, create a 3-day weekend lifestyle, and get more out of life? Our guest, Wade Galt, talks with us about how to 80/20 prospects so that you can create that 3-day weekend lifestyle you're looking for.
We use Perry Marshall's concept from his book "80/20 Sales and Marketing: The Definitive Guide to Working Less and Making More" and apply that to sales, sales prospecting, and how you can view your entire workload. Imagine you're in a sales call…if you're working toward 80/20 your prospects, your goal needs to be to eliminate as many prospects as possible. 80/20 is a powerful tool in your arsenal on your prospects.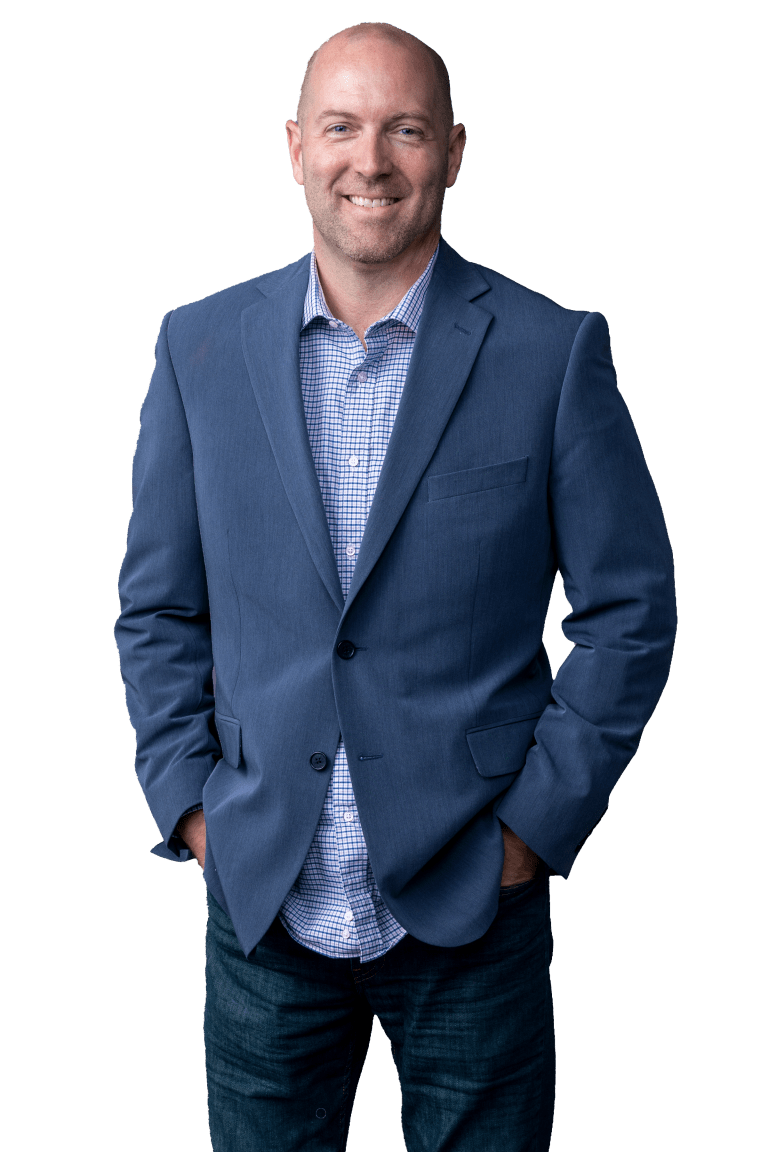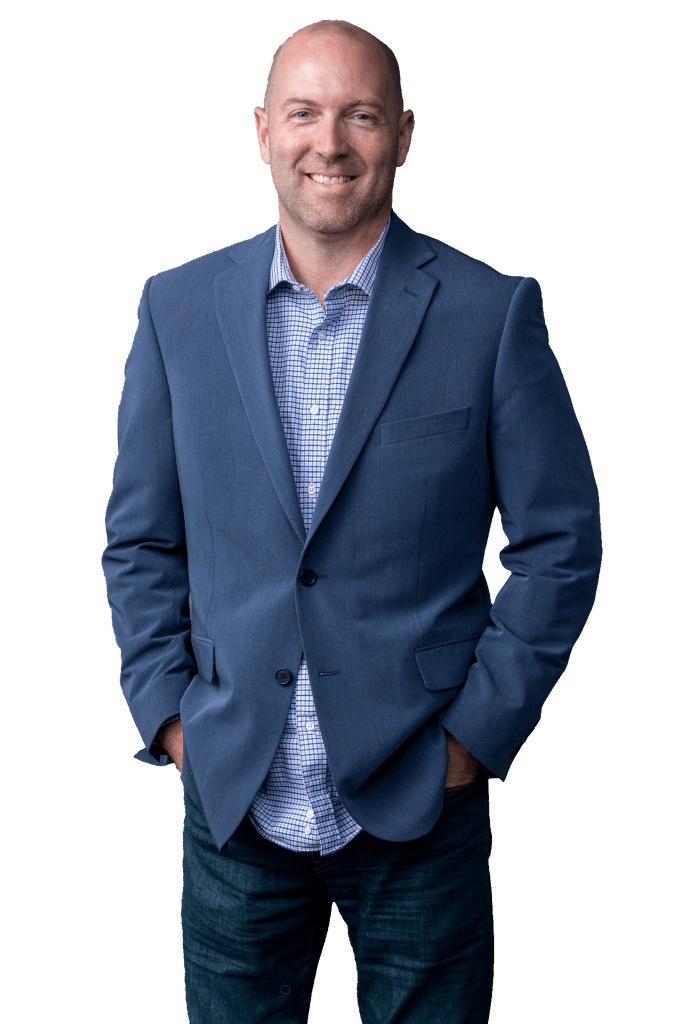 Rob
While he hasn't been in sales for his entire life, he's learned a lot about what it means to sell. His philosophy is to not sell, to get the prospect to realize they need what he has and ask for the contract. He'd be surprised if you didn't learn at least one tip an episode.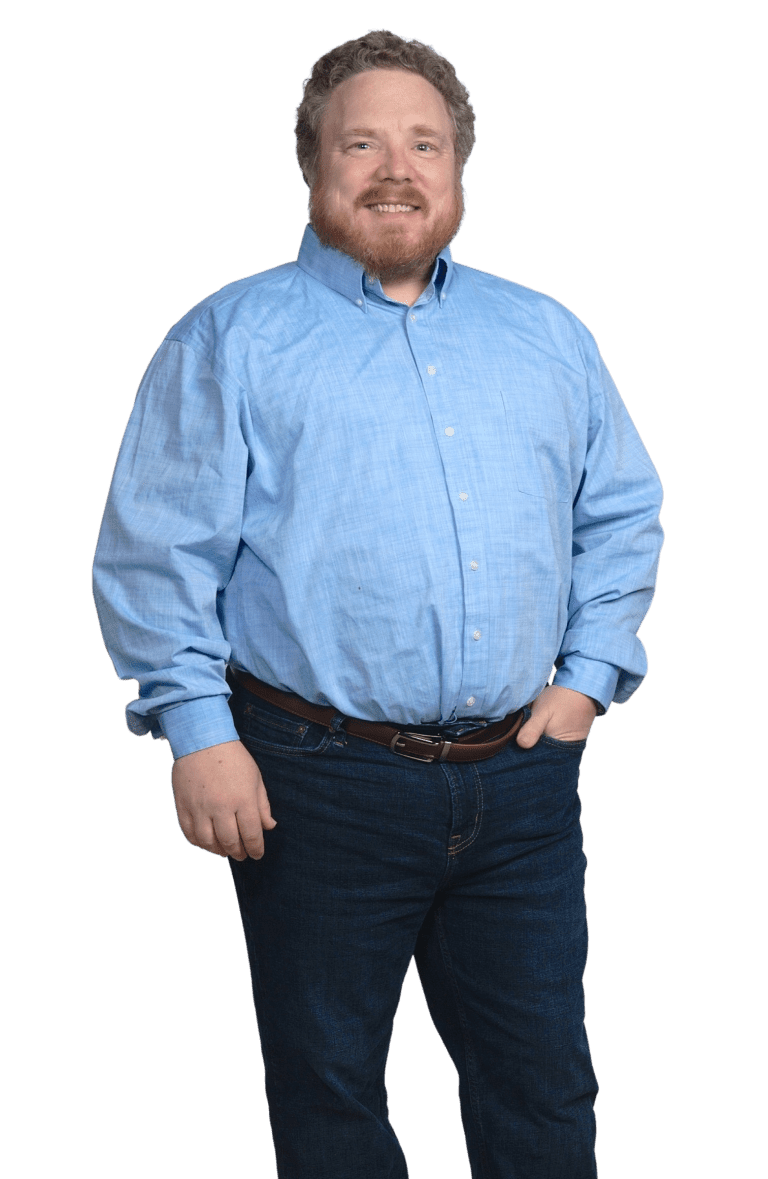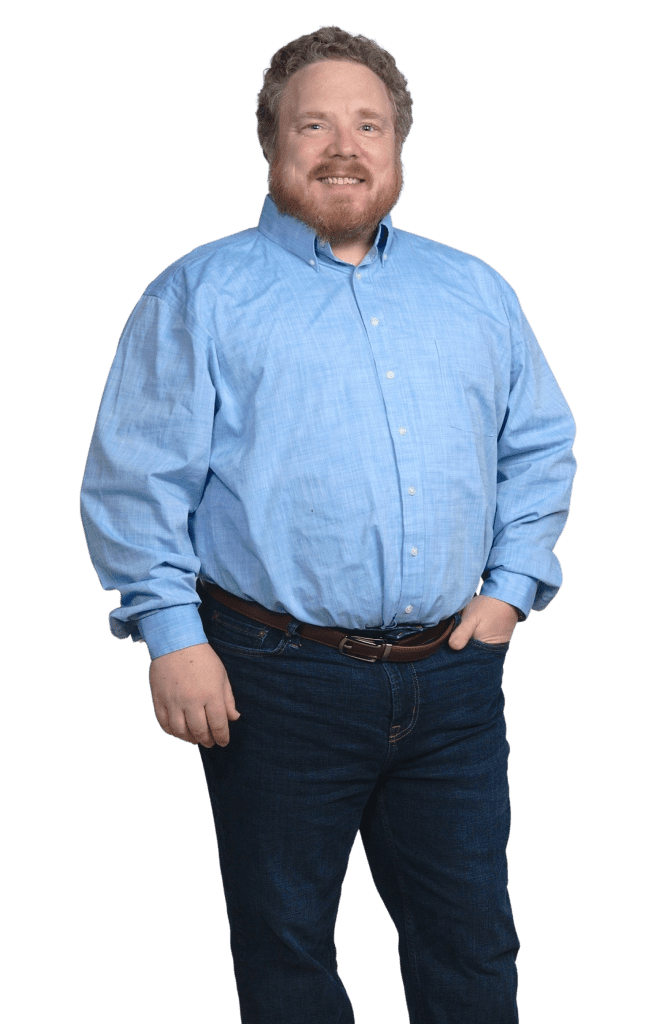 Lane
Lane works in the website and hosting world and has had the same struggles every new salesperson has when starting out. He may have been frustrated by prospects ghosting him, he knew where to turn when he needed help: The Slow Pitch Podcast.